With the recent announcement of the iPhone 13 Pro series, it has become obvious that the camera bump is preventing the proper fit of the iPhone 13 Pro and 13 Pro Max to the Backbone One, which is something Backbone already looked into fixing. The top of the line iPhones are marketed towards photography enthusiasts, as well as gamers, which is why full compatibility with the Backbone One controller is something worth achieving.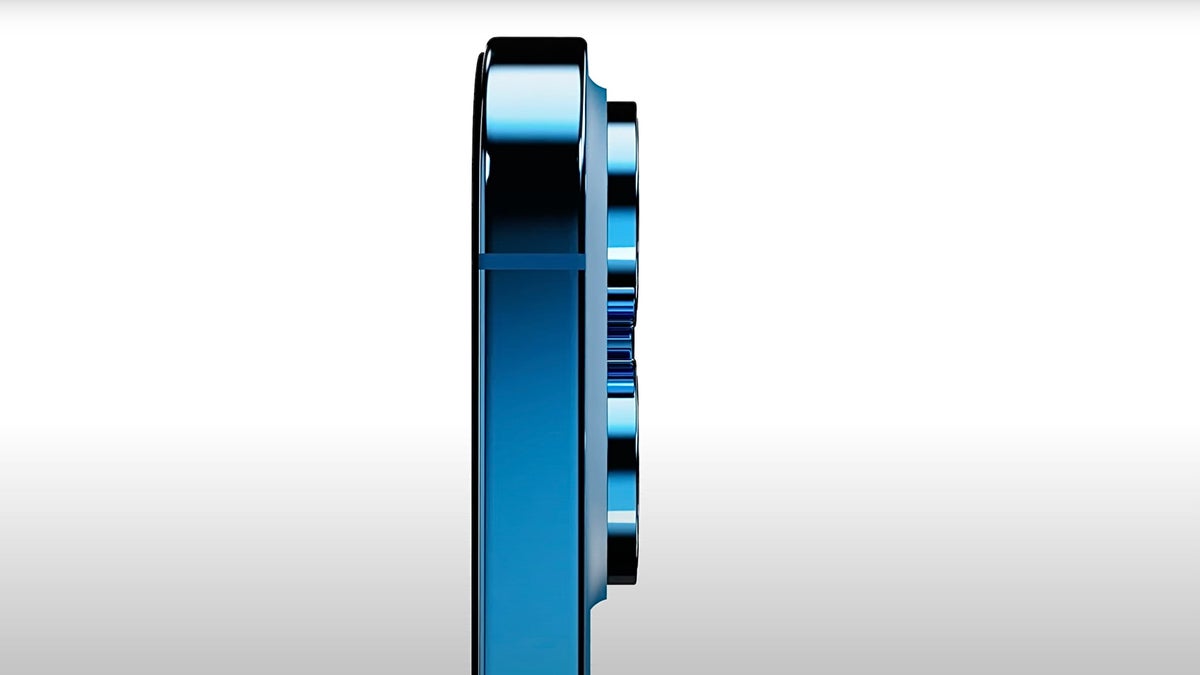 Backbone was fairly quick to respond to this issue with a solution, designing a new adapter to adapt to the new iPhone 13 Pro and Pro Max camera bump. Since the ongoing situation does not allow for mass production of the adapters, Backbone has announced that they will release the adapter design as a 3D printable file in the following days. This means that anyone with access to a 3D printer will be able to create their adapters for the Backbone One, or even modify it slightly to their liking, as the file will be open source in nature.
The Backbone One is a gaming controller for iPhones running iOS 13 or later, meaning it is compatible with iPhones starting from the 6S to the latest models. It is not just a well-molded piece of plastic, as it comes with built-in software features closely tied into iOS that allow for a more integrated type of a gaming experience on the iPhone.